Image
.
The Finest
Selection
Genuine Quality cars matters.
We sell
more than

just cars…

We sell experiences and a service that creates great memories which will last a long time.
No Alteration. No Gimmicks.
Only quality cars are sold here to bring joy, laughter and convenience.
… They checked and understood my expectation and is transparent with the T&C. The execution was swift and smooth, tops with great customer service. They were also very professional in helping the buyer ensure that the car is of good maintenance & quality. Highly recommended!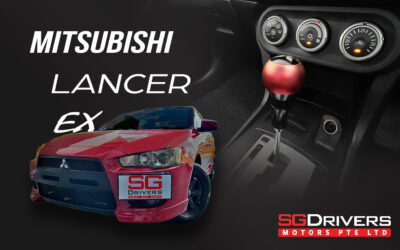 This Lancer could be yours for $54,800.
Don't miss it!