Price: $82,800
Depreciation: $13,700 (as of 16/01/23)
| | |
| --- | --- |
| Registration Date: | Jan 2018 |
| Road Tax: | $624 / Year |
| ARF: | $28,662 |
| | |
Descriptions
2018 Volkswagen Caddy Maxi! Enjoy this unique MPV with a excellent cabin size!  Purchase with ease from our direct deal assist. 
Learn more!

Let's take a tour!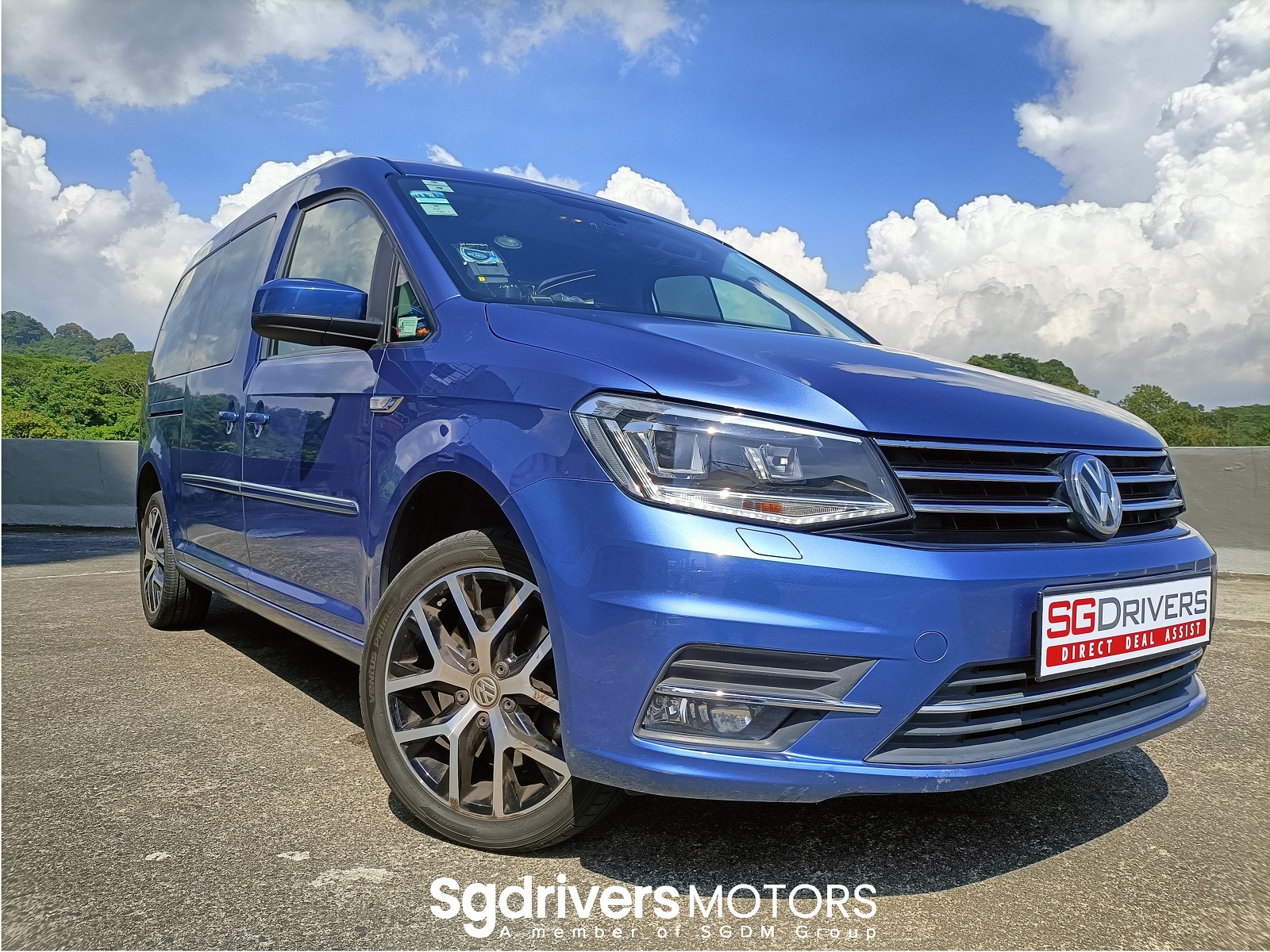 Spacious, Stable, Reliable
Alcantara Seat, build in audio system. Reverse camera. Dual climate aircon system. Auto-headlights and multi function steering.
Travel in group
Enjoy the pleasure of driving in this 7 seater MPV with its unique configurations. Rare opportunity to own this ride at a low depreciation. Grab it now before it's gone!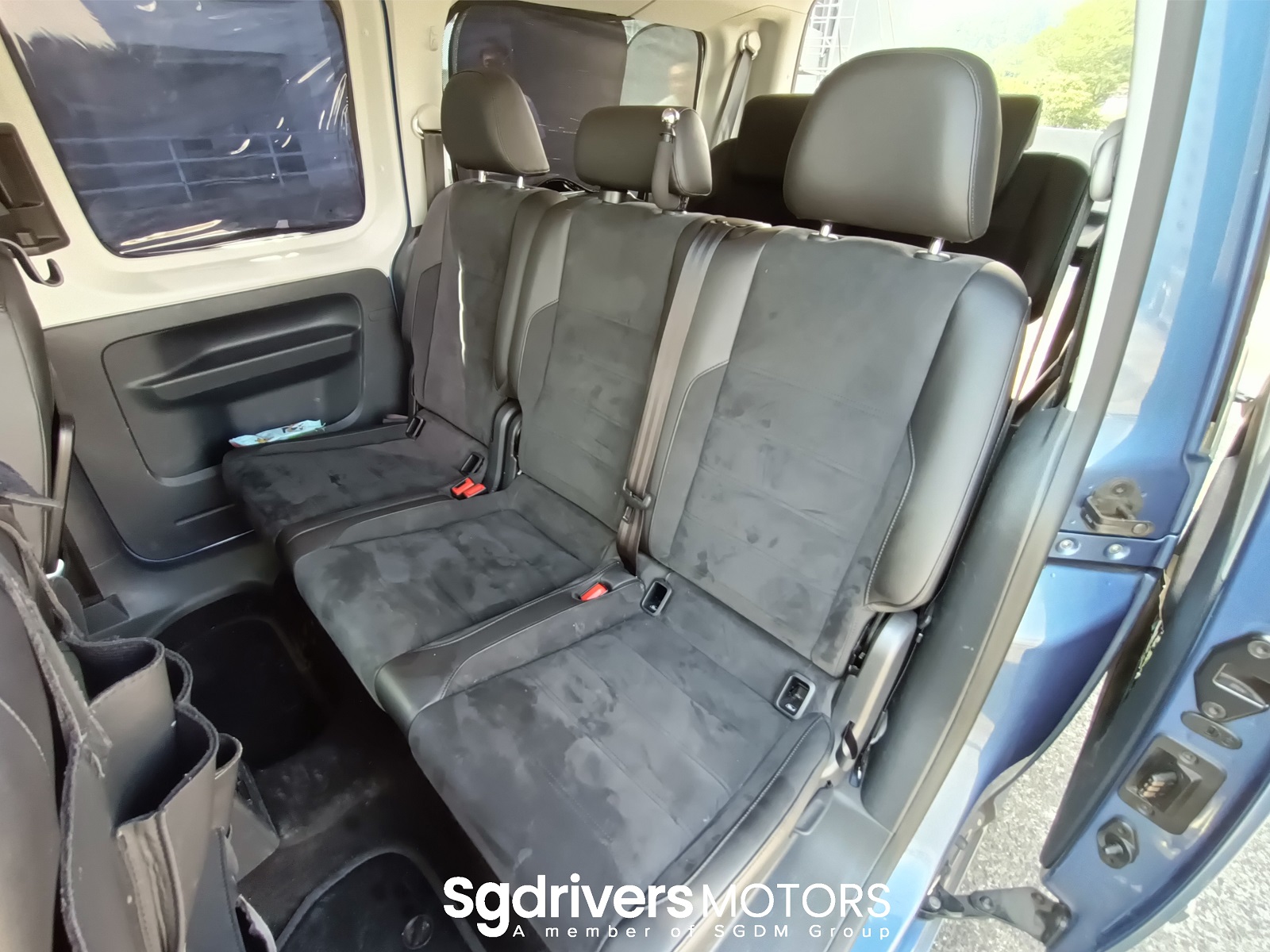 My Story
Every meaningful car has a story, here's mine. 
Let's Welcome one of the most 𝗘𝘅𝘁𝗿𝗮𝗼𝗿𝗱𝗶𝗻𝗮𝗿𝘆 𝗠𝗣𝗩…
A 𝗯𝗼𝗹𝗱 𝗱𝗲𝘀𝗶𝗴𝗻 that caters to your needs from 𝗰𝗮𝗿𝗿𝘆𝗶𝗻𝗴 𝗹𝗼𝗮𝗱𝘀 𝘁𝗼 𝗽𝗲𝗼𝗽𝗹𝗲.
This beauty carries up to 𝟳 𝗳𝘂𝗹𝗹-𝘀𝗶𝘇𝗲 𝗮𝗱𝘂𝗹𝘁𝘀 and has the easy-made option to remove the 2nd and 3rd-row seats completely.
The 𝗩𝗼𝗹𝗸𝘀𝘄𝗮𝗴𝗲𝗻 𝗖𝗮𝗱𝗱𝘆 𝗠𝗮𝘅𝗶 isn't just built with the concept of a goods carrier with 𝟳 𝘀𝗲𝗮𝘁𝘀, but with driver and passenger comfort in mind.
This Maxi comes with has 𝟰𝟳𝟬𝗺𝗺 longer wheelbase than its standard variant and has an overall space of more than 𝟭𝟬𝟬𝟬 𝗹𝗶𝘁𝗿𝗲𝘀.
With prices of MPV increasing due to demands, catch this before it's gone.
WE'RE ALWAYS HAPPY TO HELP!
Interested? This could be yours!
Contact:
Darius Chu
8833 3633
OR
Leave us an inquiry & we'll get back to you!