Price: $59,800
Depreciation: $8,435
| | |
| --- | --- |
| Registration Date: | 14 Nov 2018 |
| Road Tax: | $78.00 / Year |
| ARF: | $5,689.00 |
| No. of Owners: | 1 |
Descriptions
Unbelievable mileage at only 7k in total of 3 plus years! Interior have been very well maintain, just like brand new! Purchase with confidences. It's a rare opportunity to be able to find a unit just like this. Family second car, with agent record for the first 2 plus years.
Learn more!

Let's take a tour!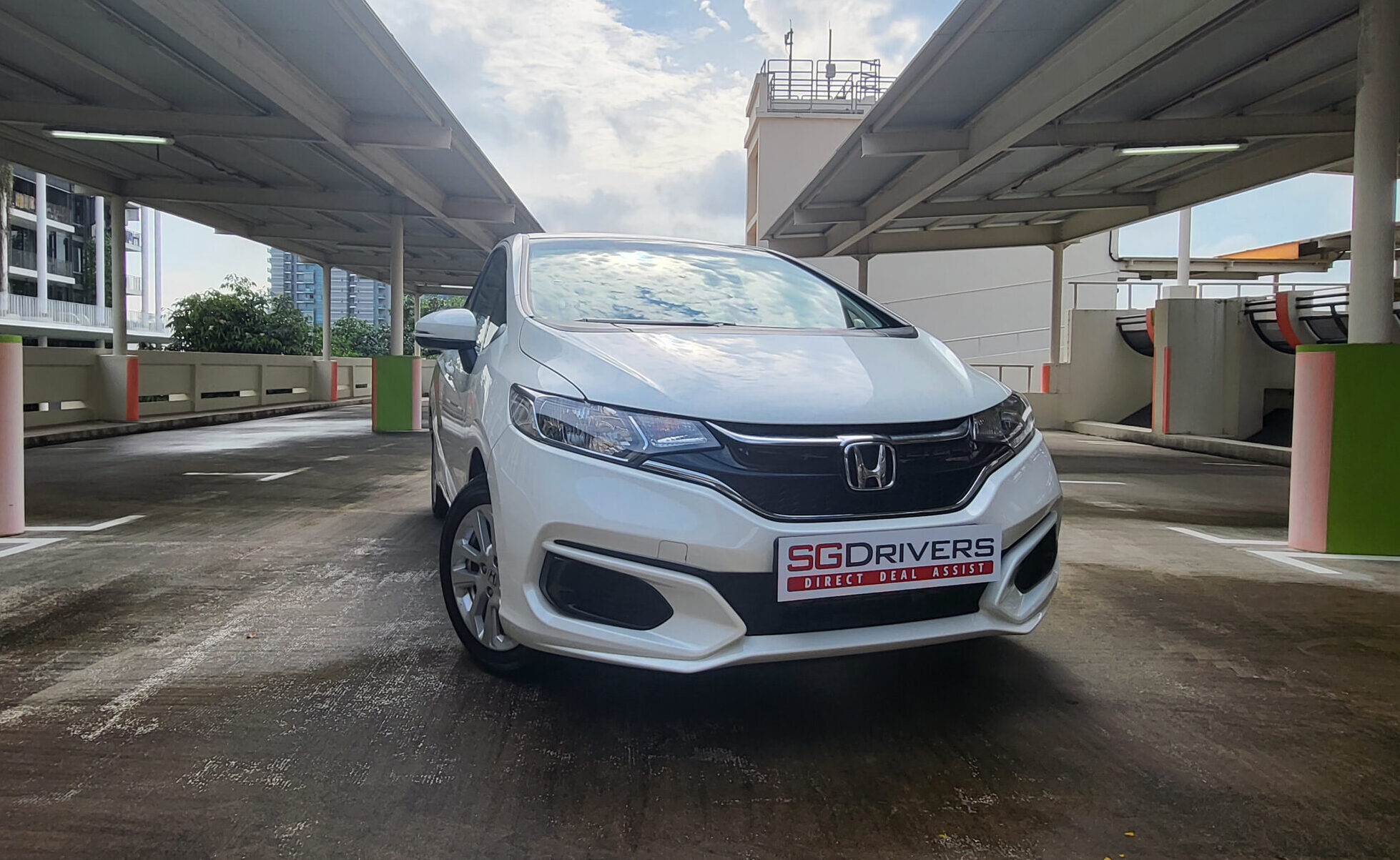 Compact, Sleek, Practical 
Experience urban driving pleasure with style and confidence. Equipped with:
Reverse Sensors & Camera
Retractable Side Mirrors
Solar Flim
Original Honda Alloy Rims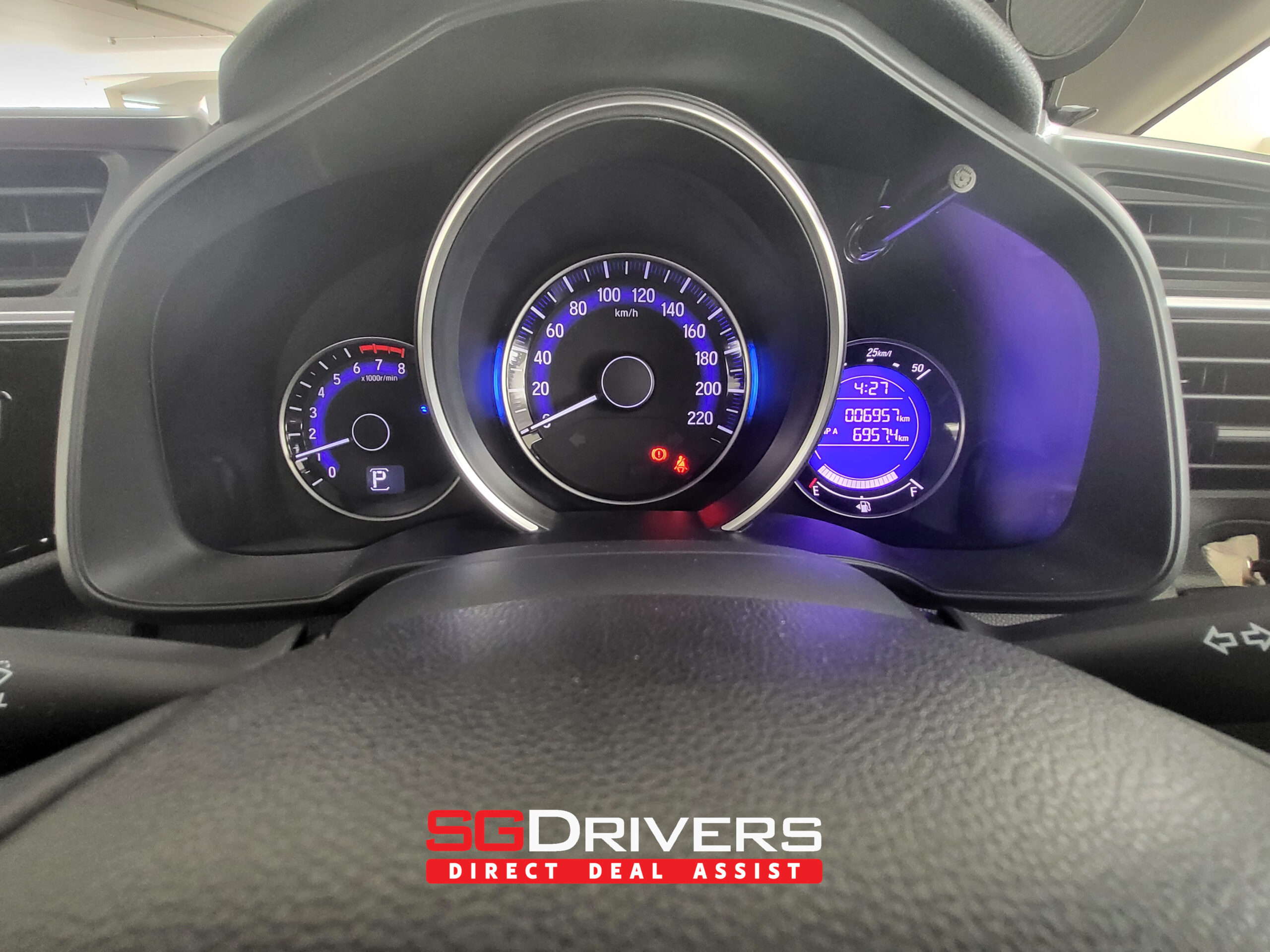 Low Mileage –
literally
Is not often you can find a 3-year-old car with a genuine 7000Km mileage!
This's an underutilized spare car for the existing owner.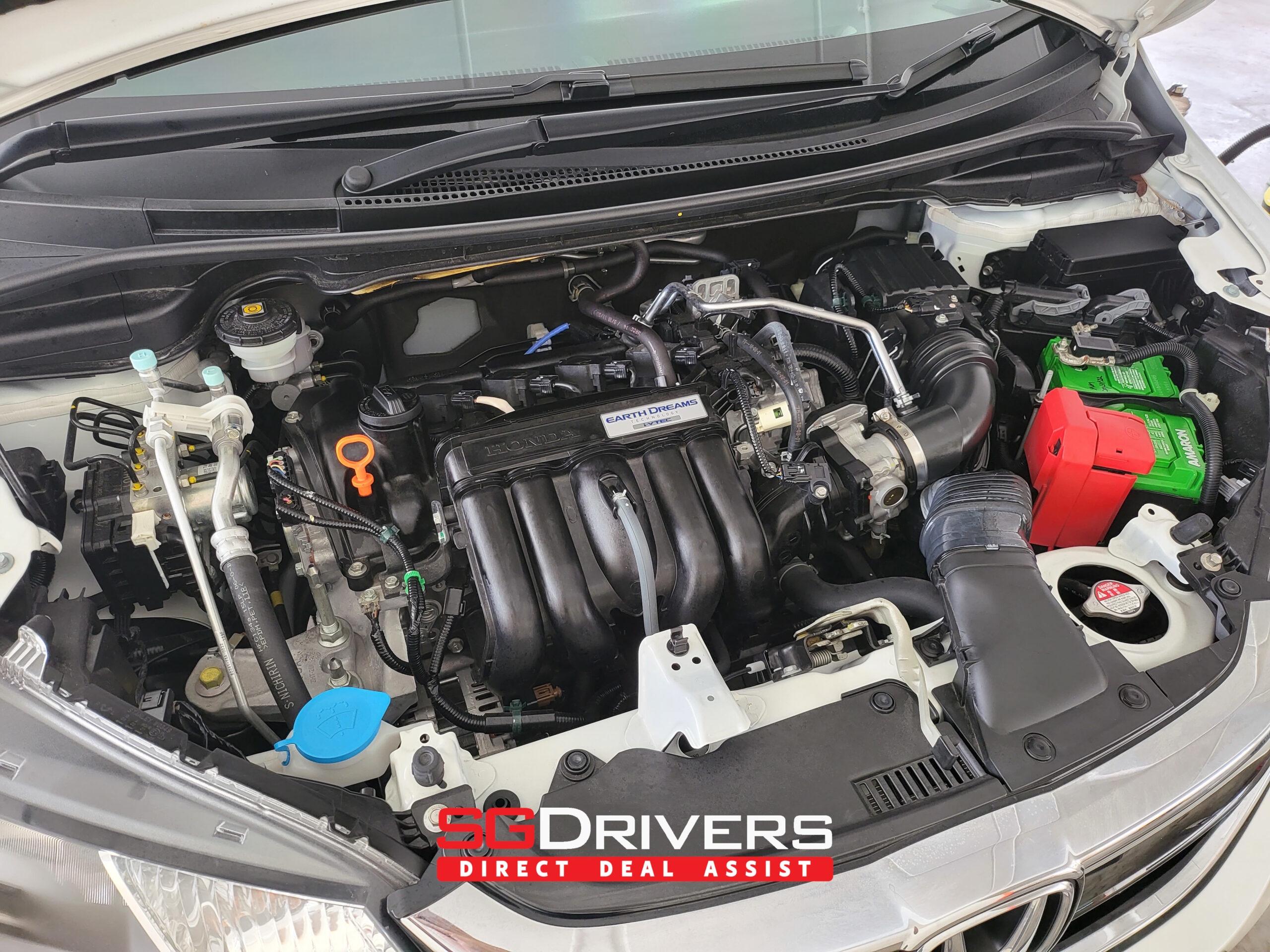 Best of Both Worlds
With only 7000km on this Agent maintained 1.3L I-VTEC Engine & CVT, the definition of reliability meets efficiency!
Driver's

Advantages
Step into the cockpit of a showroom grade interior, equipped with today's technology:

Multi Function Steering Control

Paddle Shifters

Knockdown Leather Seats

Bluethooth Touchscreen Audio System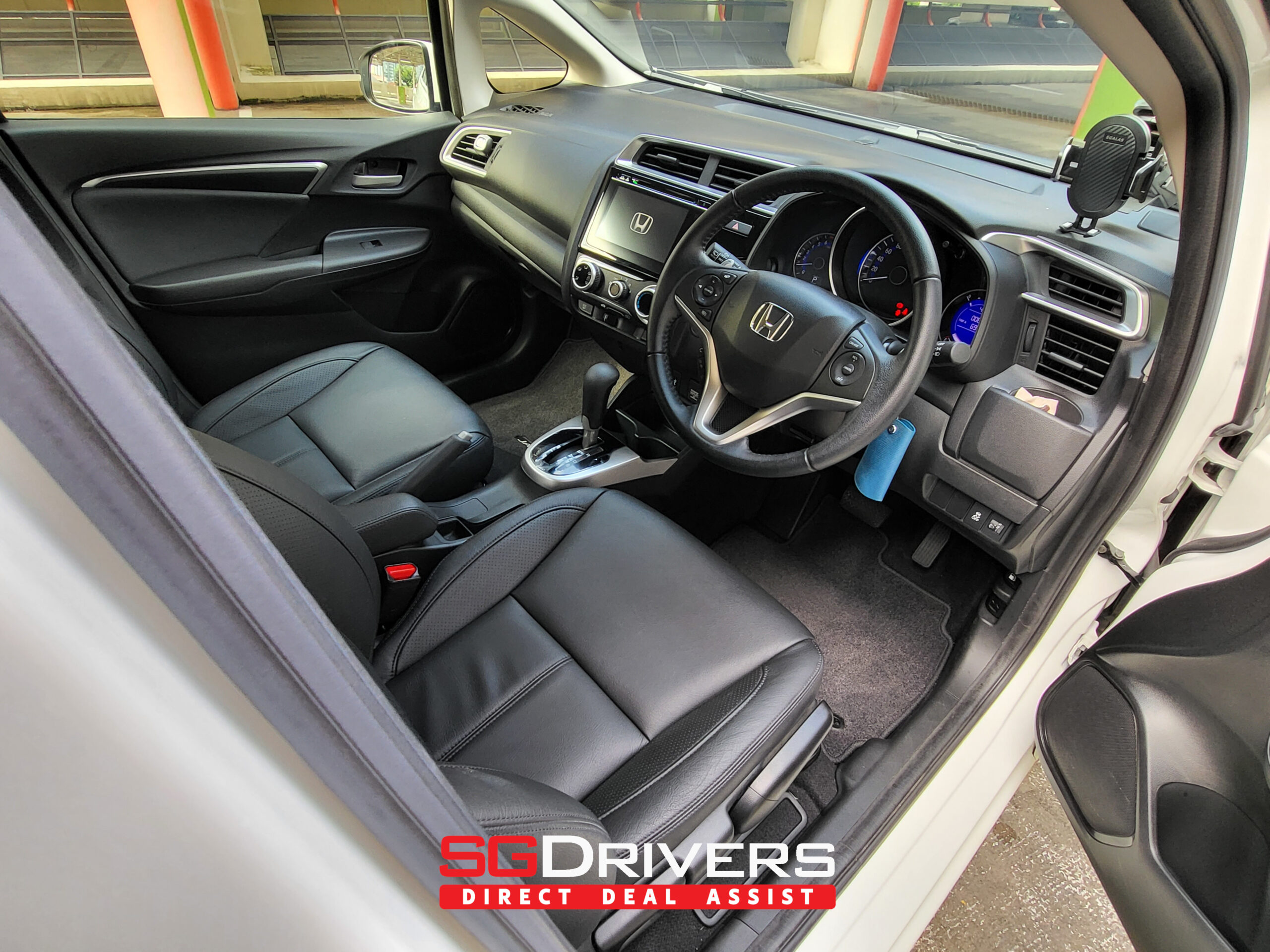 My Story
Every meaningful car has a story, here's mine. 
This story is about me and my life. My name is Jazz, Honda Jazz. My life begin on the 14th of November 2018 and was adopted by my first owner, I was given the heart of a 1.3L cc engine, smooth CVT transmission and an output of 97bhp. Born dress in white with black interior. Being a Revised Off-Peak car, I was seldom driven. During my time out of the lots, I would spend time with my owner and her family, protecting them on the roads and from the weather, keeping them cool from the cold breeze of my air-condition. I would be the light in the night helping them to see what's Infront and others at the back to know that I am here. Them being wonderful people, I am always being taken care of. I would regularly return to my birthplace at KAH Motors to have myself serviced and checked. Being at the age of 3 years 5 months old, I have travelled a total of only 7000Km, Yes!! Only 7000Km!!!
Today, I hope to find my next owner, someone who would like to love and care for me as I would for them. Someone who would bring me out with the family on drives, having happiness, joys, laughter together and being able to catch glimpses of the smiles. If you are the one, contact me through SGDrivers. Enquire the details you would like to know, the fees & cost.
I sincerely thank you for your time and hope I'll be able to meet you.
P.s, I am a very light eater.
WE'RE ALWAYS HAPPY TO HELP!
Interested? This could be yours!
Contact:
Darius Chu
8833 3633
OR
Leave us an inquiry & we'll get back to you!