DIRECT DEAL ASSIST
Ethical • Honest • Trustworthy
A service so
personalised

, it could even weight
your needs and wants.

An ideal car sales or purchases are far from just Hassle-free, Unique and Honest service.

Is about that experience of Efficiency, Security & Exclusivity one can encounter, introduction SGDrivers DDA (Direct Deal Assist), a complete piece to your car ownership lifecycle.

Sit back – relax, as your advisor will represent you. Your car sales or purchase intention gets to tap into our platform and network of trusted business partners and clients! Open the gates of golden opportunities with SGDrivers DDA!

All procedures and transactions are executed in FULL TRANSPARENCY.
Our Features

, are y
our Tools.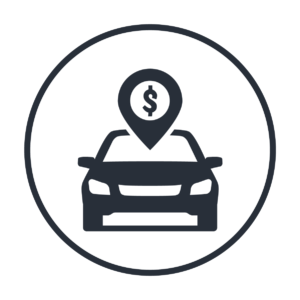 VALUE CAR DEALS
Locate & secure a good deal for your desired car.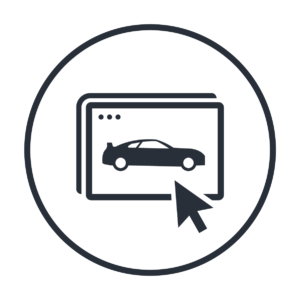 SELLING/CONSIGNMENT
Value add your car and start marketing it.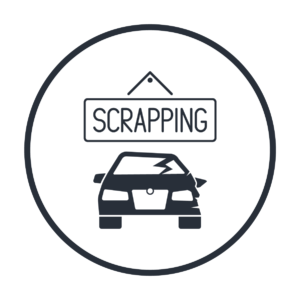 SCRAPPING SERVICE
Scrap or Export. Let's maximize that car returns.
More reasons to sell and buy your car with SGDrivers! Let us add on a $290 automotive voucher set and bring the value of your car to greater heights!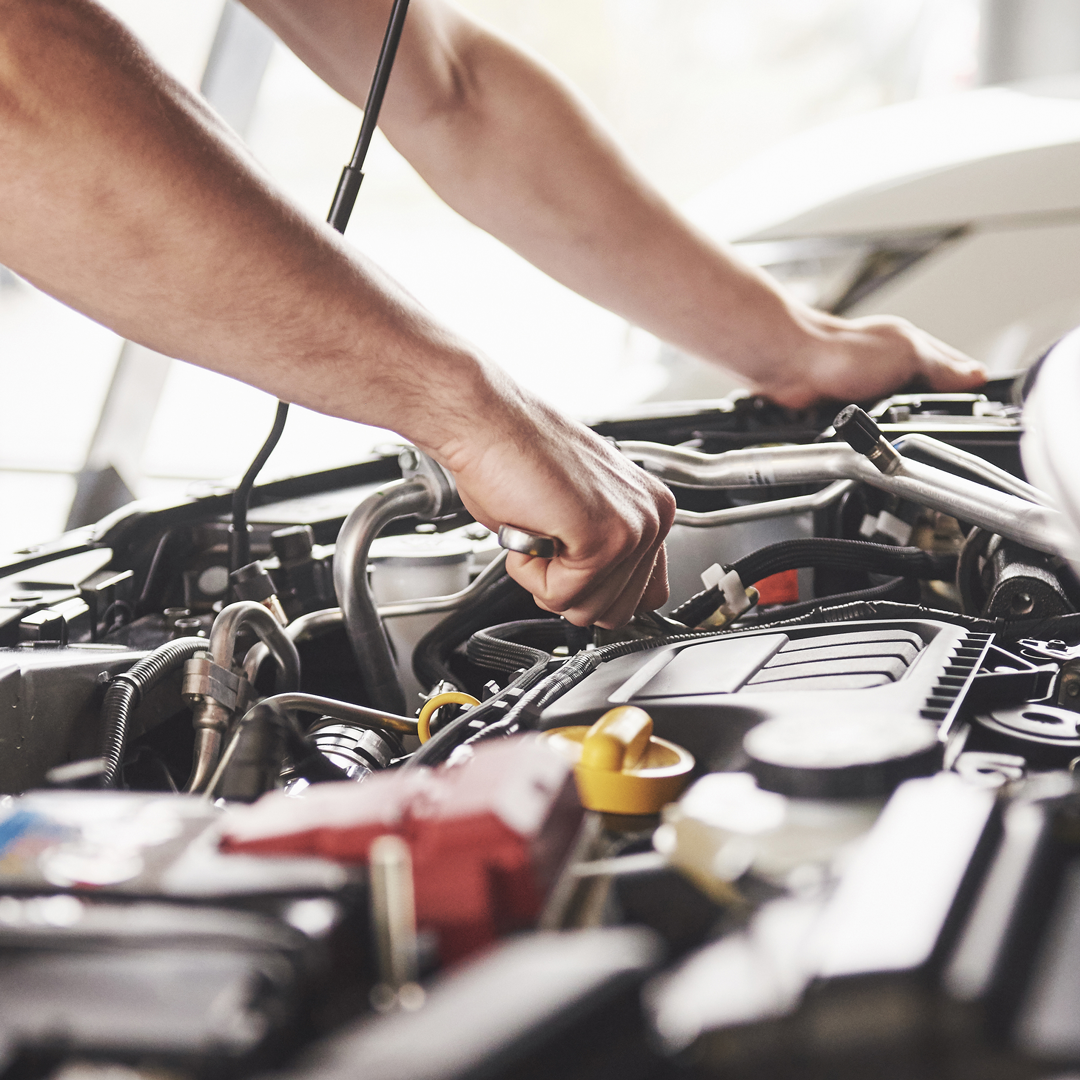 S$50 SERVICING VOUCHER
$50 Servicing discount from SGDrivers Authorised Garages.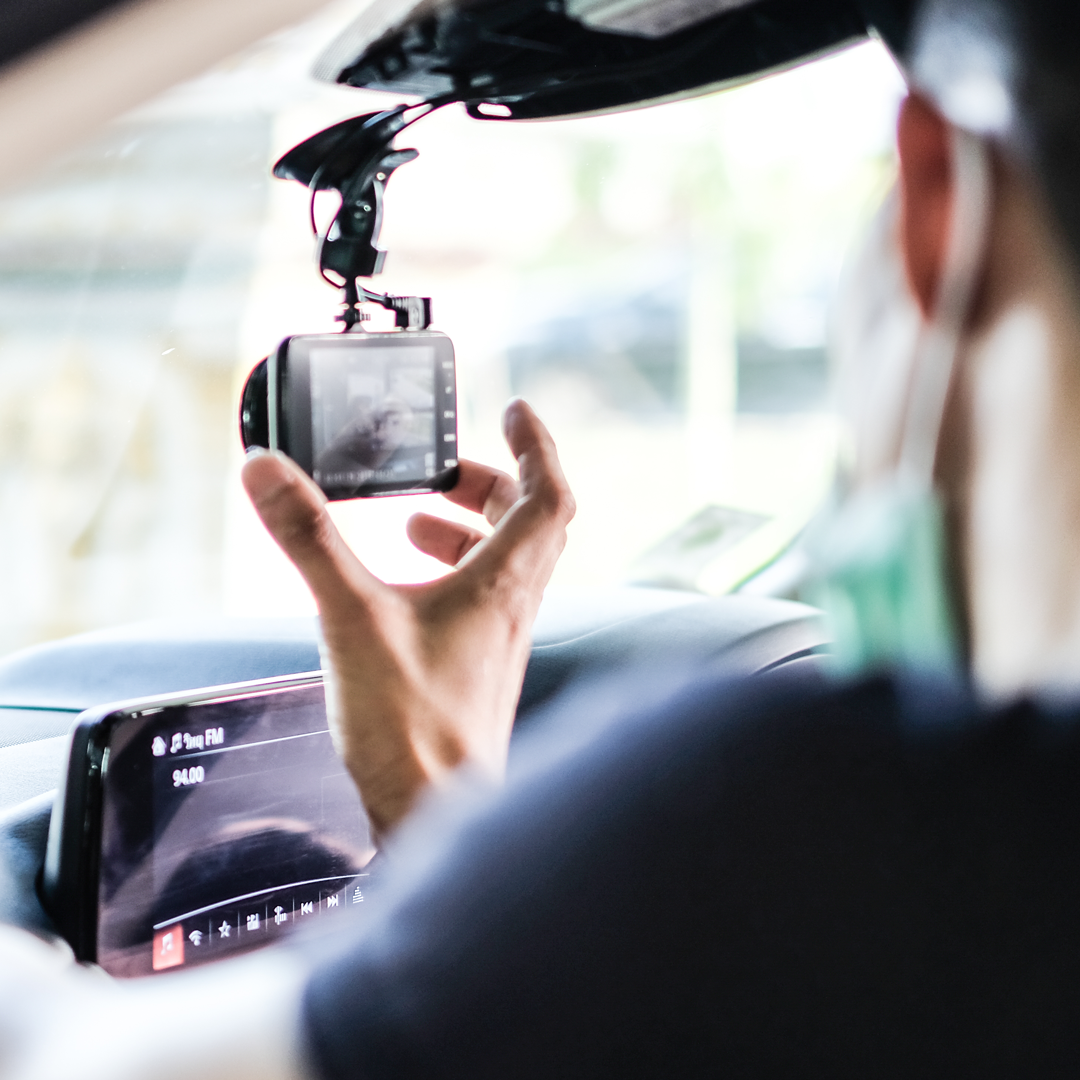 S$50 DASHCAM VOUCHER
$50 Dash-Cam discount from SGDrivers Accessories Partners.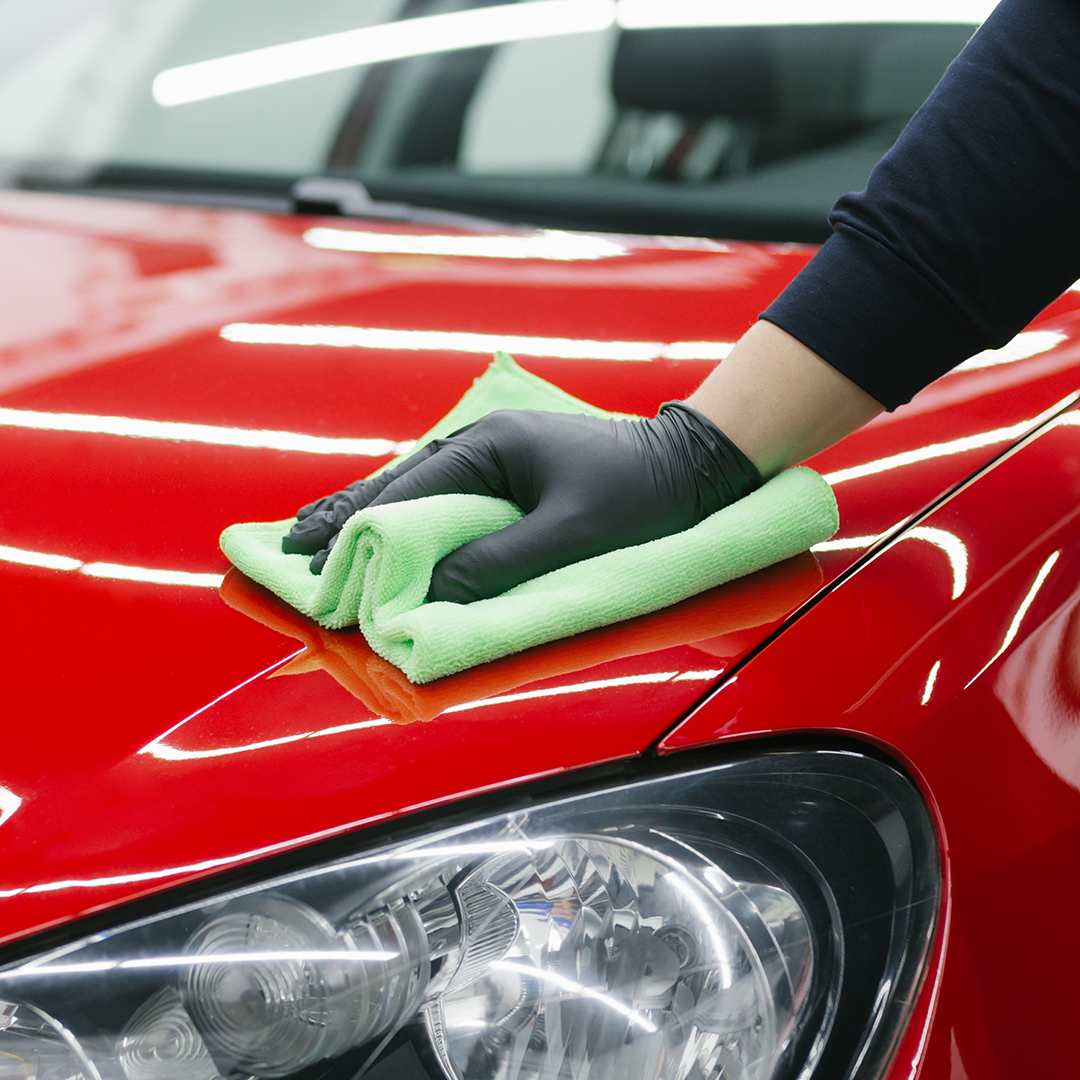 S$50 GROOMING VOUCHER
$50 Grooming discount from SGDrivers Grooming partners.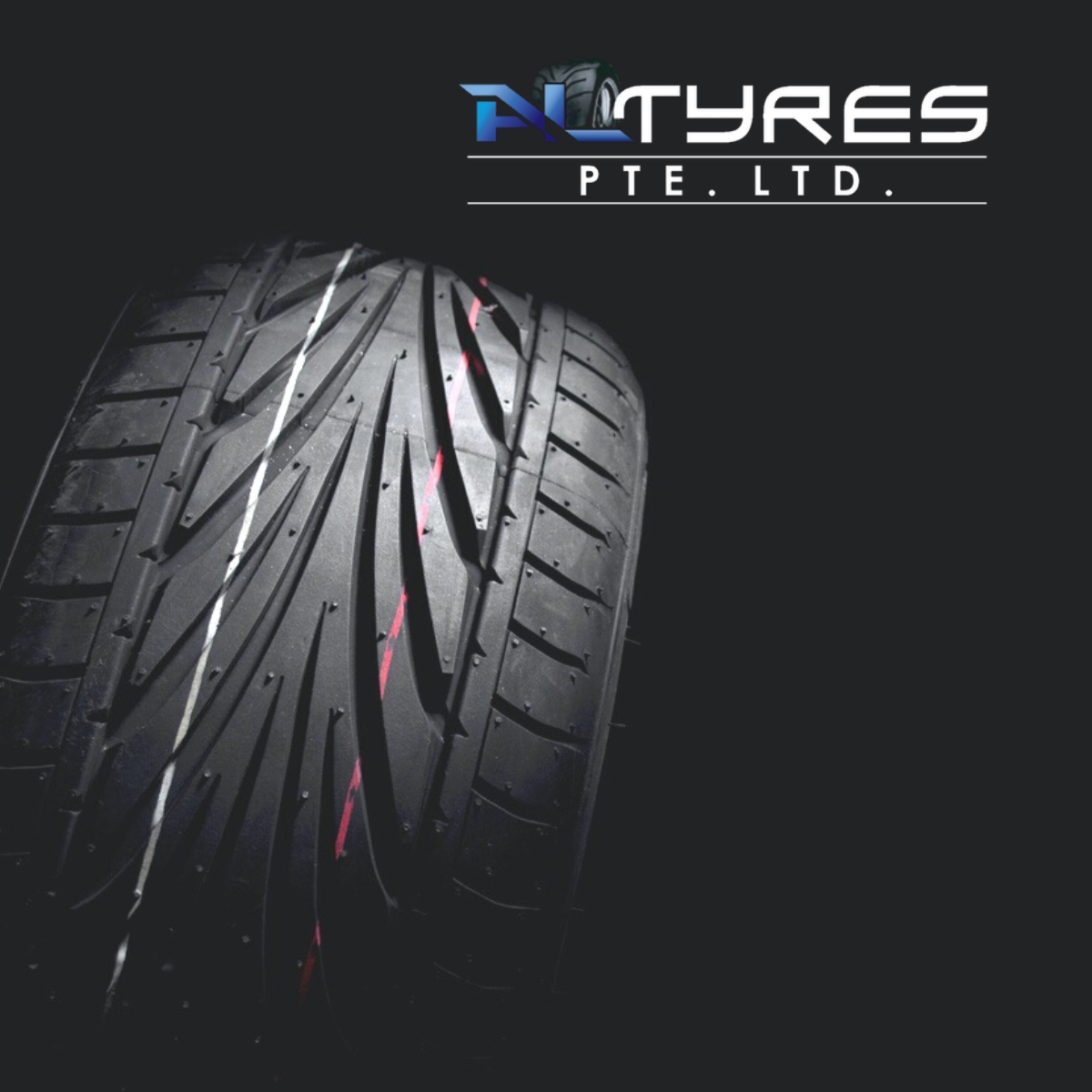 S$40 RIMS & TYRES VOUCHER
$20 Rims & $20 tyres Discounts from AL Tyres.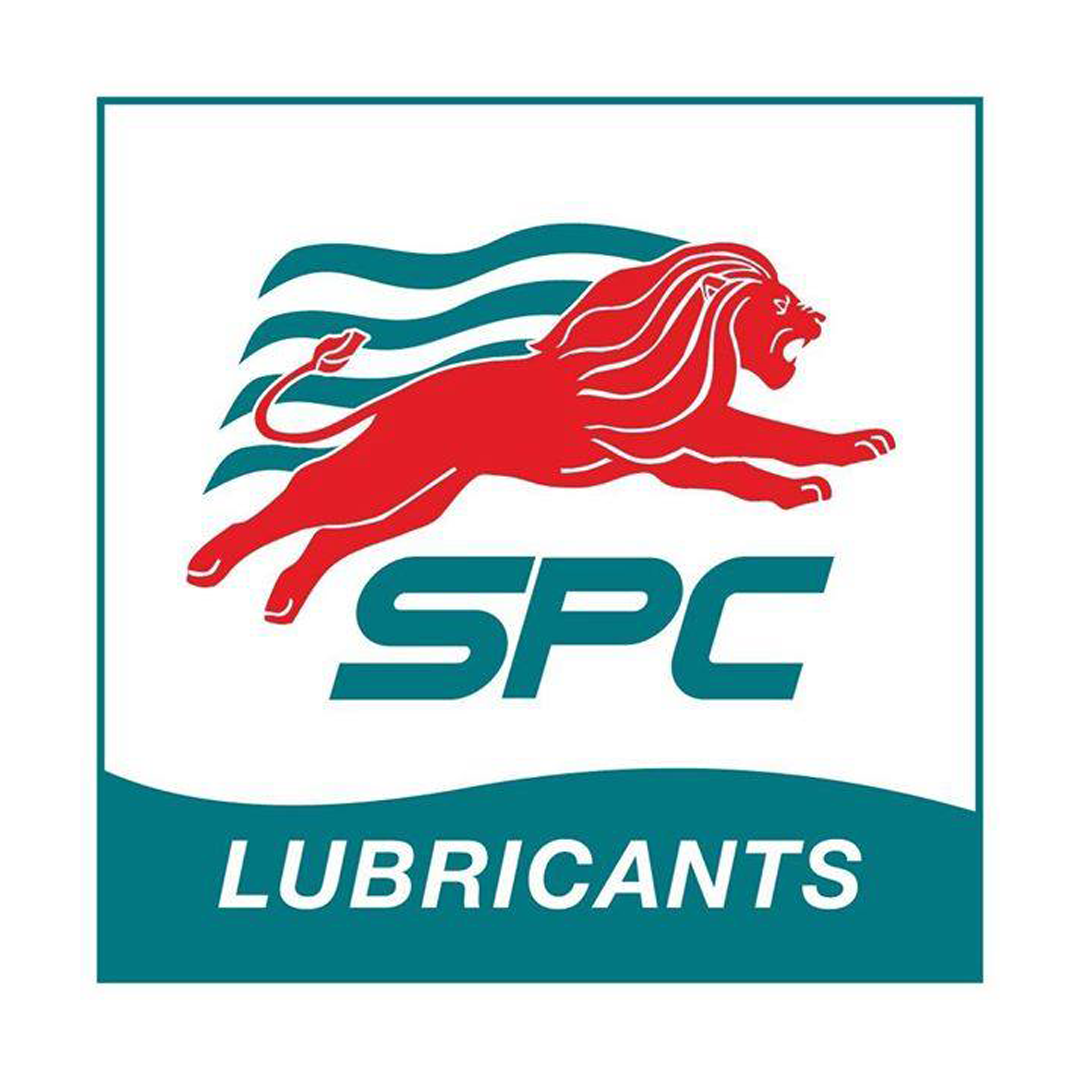 S$50 SPC SERVICING VOUCHER
$50 Servicing discount from participating SPC Speedy care.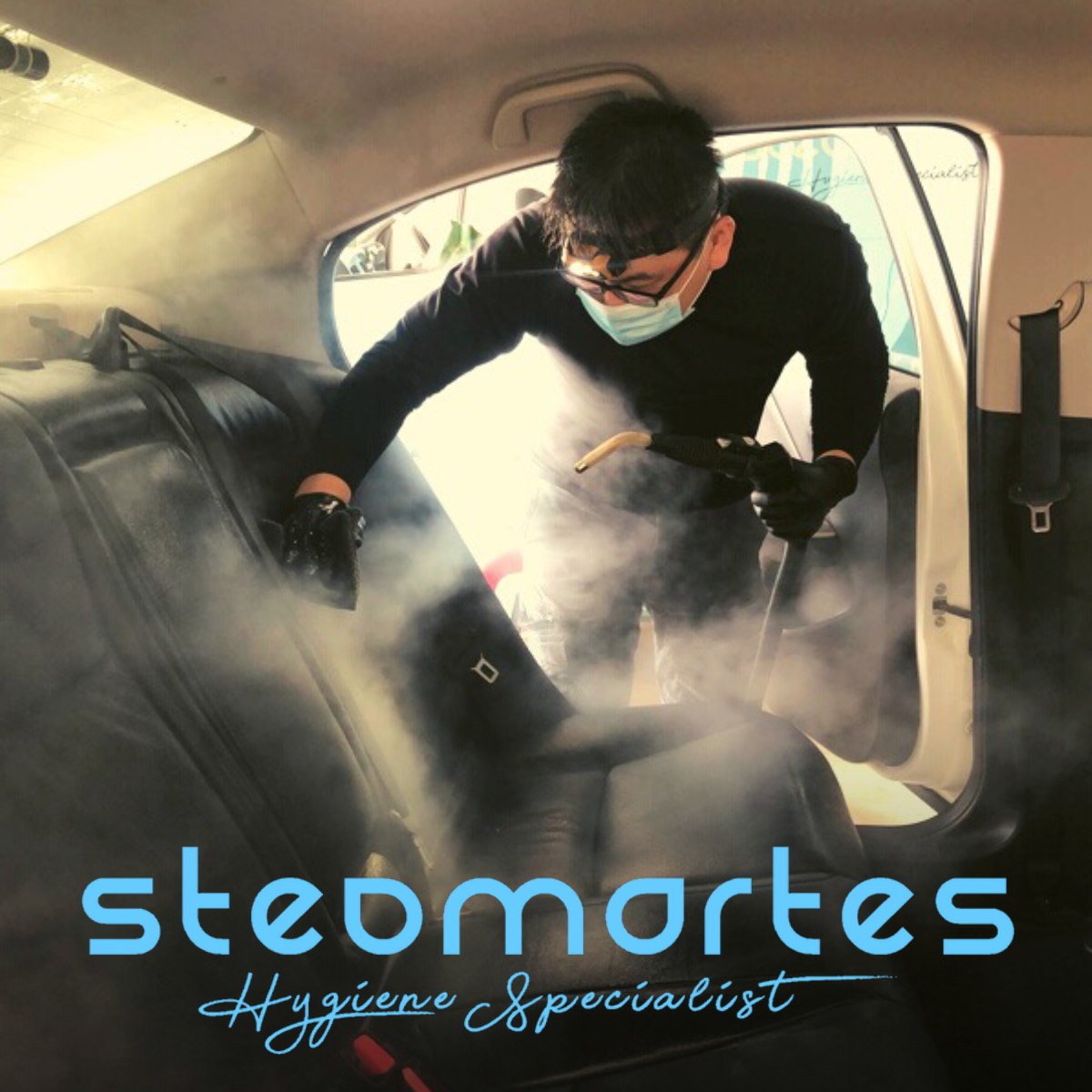 S$50 STEAMARTES VOUCHER
$50 Steam on the Go discount from Steamartes.