Maximizing returns, minimizing losses.
Get the best out of your scraped car and pay less for your next.
Your car could do more; by scraping, it could be recycled as precious resources. Exporting it, can bring opportunity to someone. It all depends on the condition of your car, either way, it will be in good cause.
$50 SGDrivers Insurance Voucher
Insured with us again and get discounts on your car insurance.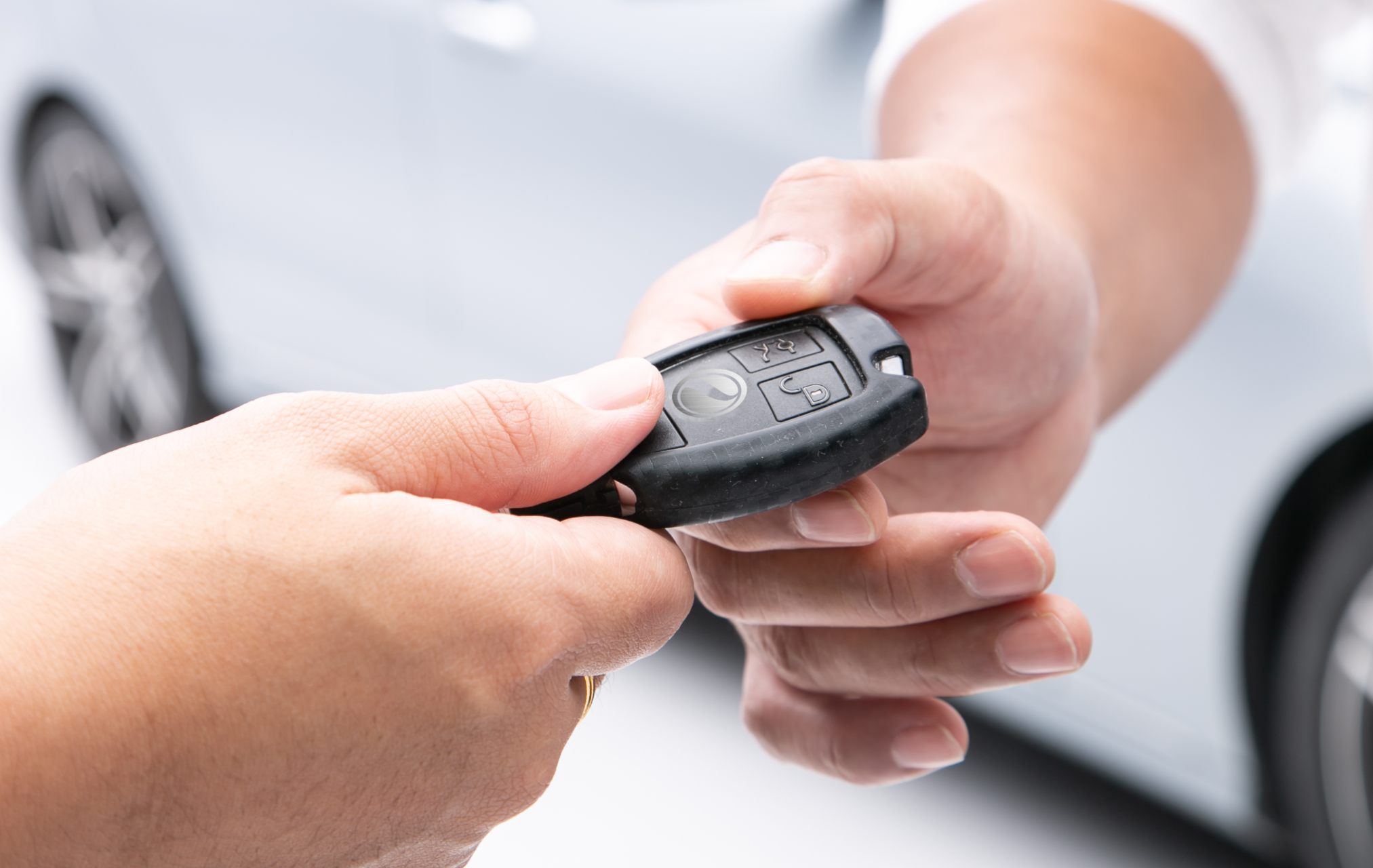 Pick-up. Payment.
All in one day.
Quick & hassle-free transaction wherever you are. T&C*
Your journey doesn't end here.