Happiness hits the road ahead.
Every drive is a journey, make it special with the right car. –
Experience the joy of driving, the freedom and the affordability of car ownership. Tour the Sgdrivers DDA garage, where well-maintained quality cars await you.
"wear & tear, all replaced!…
Sounds familiar..?
Aren't these common claims heard whenever you view an interested vehicle? Are they true?
WE DIG IN BEFORE YOU STEP IN.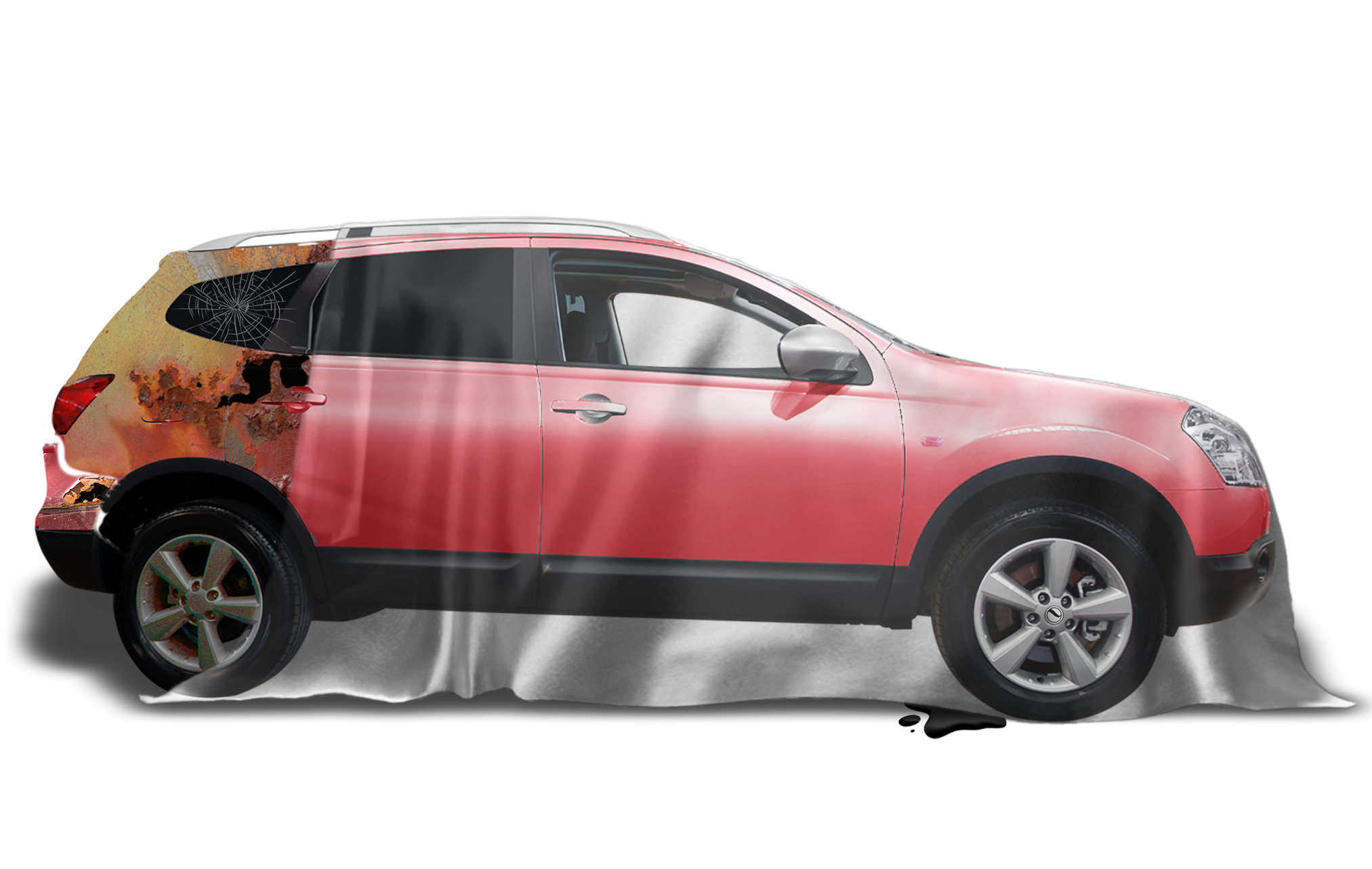 Not just any car! Vehicles recommended by us have to pass our strict standards.
With SGDrivers, we inspect the vehicles to the best of our abilities. We check for signs of rust, mileage alteration, major accidents, underlying issues, failure in mechanical & electronical components. We practice fair & ethical values. Hence, inspections and benefits are set in place to make you feel secure. Leave your worry with Sgdrivers.
Ready to step into the DDA Garage?
Ready to step into the DDA Garage?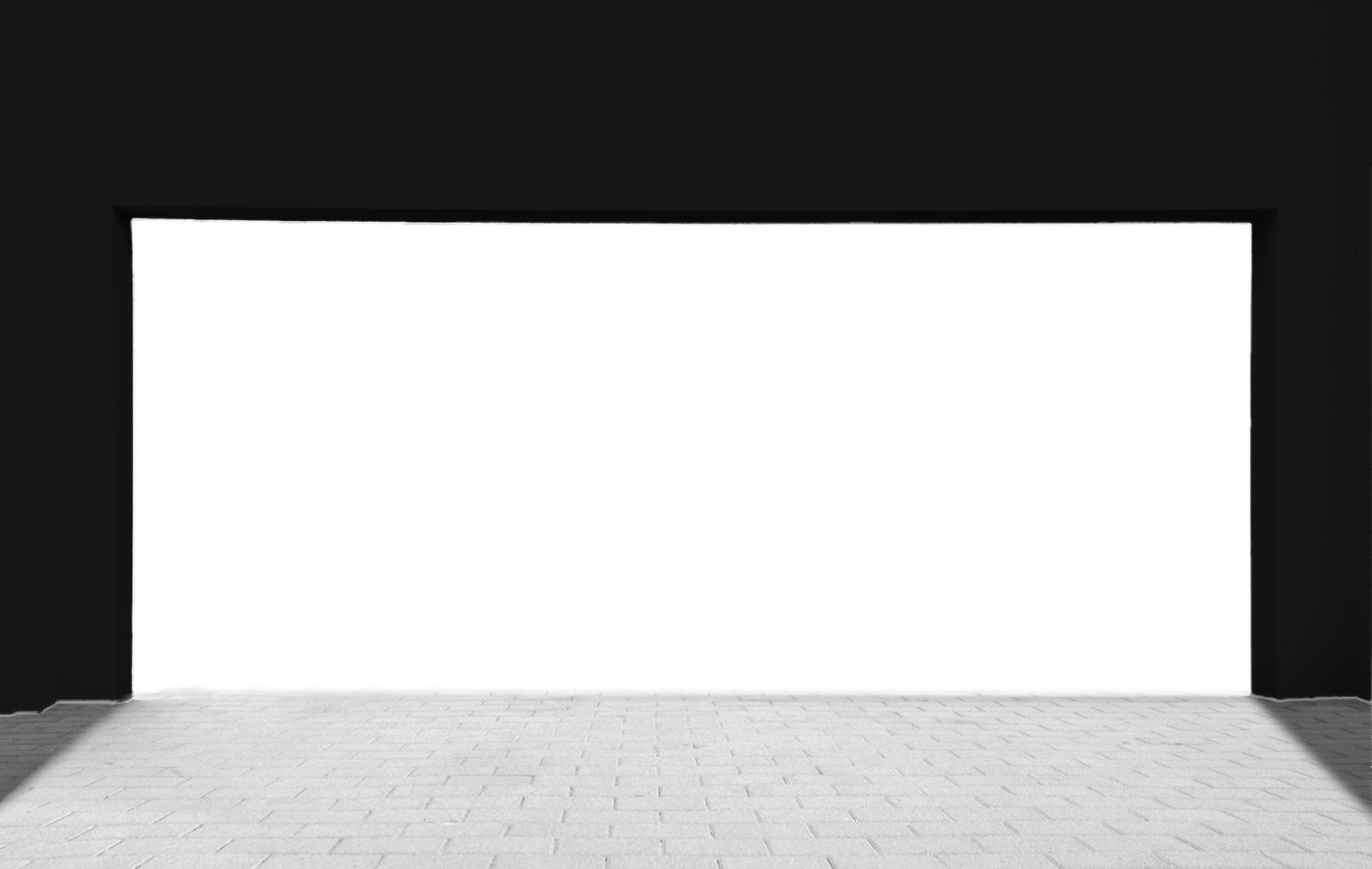 Ready for the road ahead?
Start with your car selection.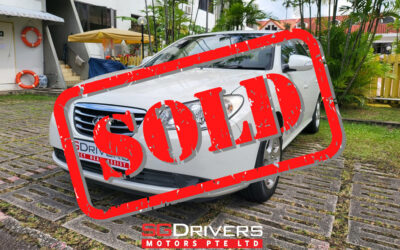 This Avante could be yours for $18,188.
Don't miss it!
None to your liking?
We did say our network is wide.
Tell us what you need.