Coverage that
elevates confidences.
We are rigid about
your coverage.
You can't control misfortune, but you can always prepare –
Imagine having to break the bank just to bear the full financial losses should something unforeseen happens… It may ruin your hopes & dreams…
Insurance solutions offered by SGDrivers, gives you comprehensive coverage that financially protects you against life's uncertainties. We house the industry's most professional and qualified consultants that will systematically evaluate and advise the most cost-effective & bespoke coverage for you.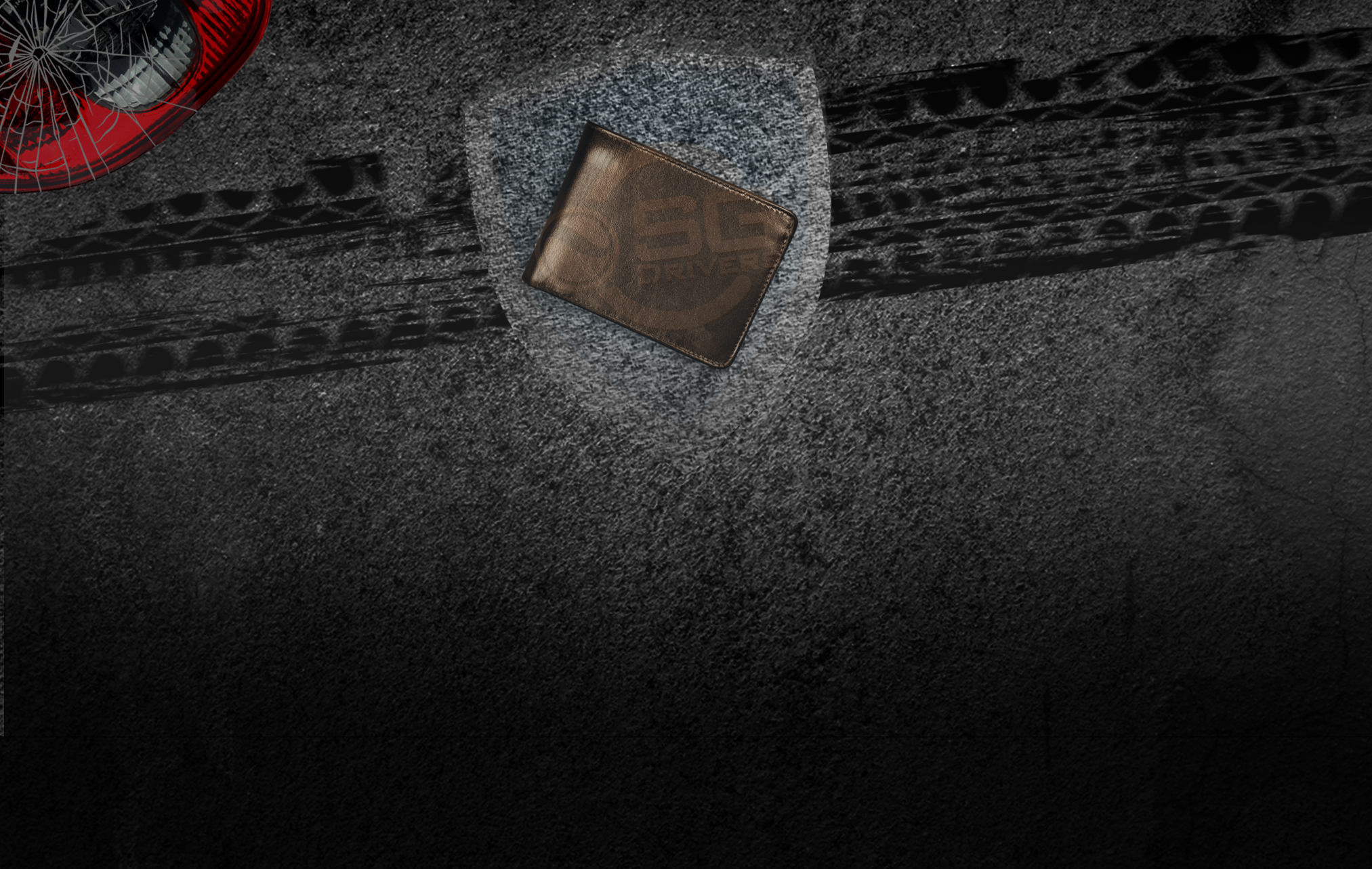 Mishap happens.
Coverage comes in.
Motor Insurance should protect you in an accident by mitigating financial burden with Comprehensive benefits such as NCD Protector, Excess Waiver, Loss of Use…
"Accident.. Just claim lo.." Sounds familiar?
But…What about the next and coming year?
At SGDrivers, with our dedicated 24/7 Accident Support Helpline, our professional consultants will understand and analyse the situation before providing the most beneficial advice.
Smart choices count, avoid Present & Future financial debts and difficult decisions.