AS CAR OWNERS OURSELVES, WE ALL HAVE COMMON FRUSTRATIONS:
We've all been there. Feeling short-changed when you've paid a huge sum for servicing work that turned out shoddy, or waiting forever while your car gets serviced. Not only are instances like these frustrating, they're also just plain inconvenient – especially if you use your car for your daily commute. To top it all off, poor customer service at some workshops doesn't help much either. Whatever the case, rest assured that SGDrivers understands, and we make it our goal to ease your mind from these worries.
IT'S TIME FOR A NEW START
At SGDrivers, we only work with partners who we'd trust with our own cars. So when you sign up with us as a member, you'll be able to enjoy special discounts at our wide range of trusted partner workshops.
Simply head to any of our trusted authorised workshops to receive 10% off servicing and a 5% discount on repair works for your car!
Want to add some shine to your car? Visit any of our authorised grooming shops to claim your discount.
But don't let your car have all the fun. Aside from perks at our partner workshops, we are also teaming up with lifestyle brands to bring you even more savings and promotions!
EXCLUSIVE PRIVILEGES, ONLY WITH SGDRIVERS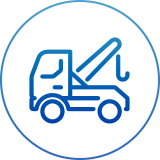 FREE 24/7 BASIC BREAKDOWN SUPPORT
Enjoy free basic towing services* within Singapore and get your car serviced at any of our authorised partner workshops.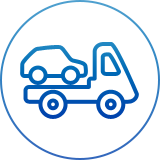 24/7 MALAYSIA BREAKDOWN SUPPORT
SGDrivers provides members with subsidised rates for towing services when they experience car troubles in Malaysia.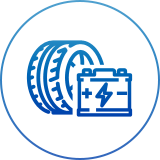 24/7  TYRES & BATTERIES RESCUE
Members enjoy significant savings with tyre and battery rescue services.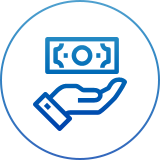 EXCLUSIVE CAR SERVICES, DEALS, AND DISCOUNTS
Save on car servicing costs, repair work and even grooming services for your car.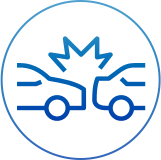 ACCIDENT ASSISTANCE
Ease your worries and let us handle claims and repair work.
*Free towing service only applies to cars which do not require the use of specialised towing equipment. If specialised towing equipment is required, SGDrivers will provide towing services at a subsidised rate as far as possible. Our free towing service covers both Accidents and Breakdowns.
MEMBERSHIP SERVICES ARE AVAILABLE DAY OR NIGHT, RAIN OR SHINE
WAIT, THERE'S MORE TO IT!
Your membership comes with $290 worth of vouchers to use at our authorised workshops and partners stores.
OUR TRUSTED PARTNERS
At SGDrivers, we understand the value of trust. That's why we've spent year building up lasting relationships with all our partner workshops to ensure that our customers enjoy the exceptional service they deserve.
WE'VE ALWAYS GOT SURPRISES IN STORE.
Get a motor insurance plan with us and enjoy free membership! Every member enjoys $290 worth of vouchers to use at our authorised garages and partner stores.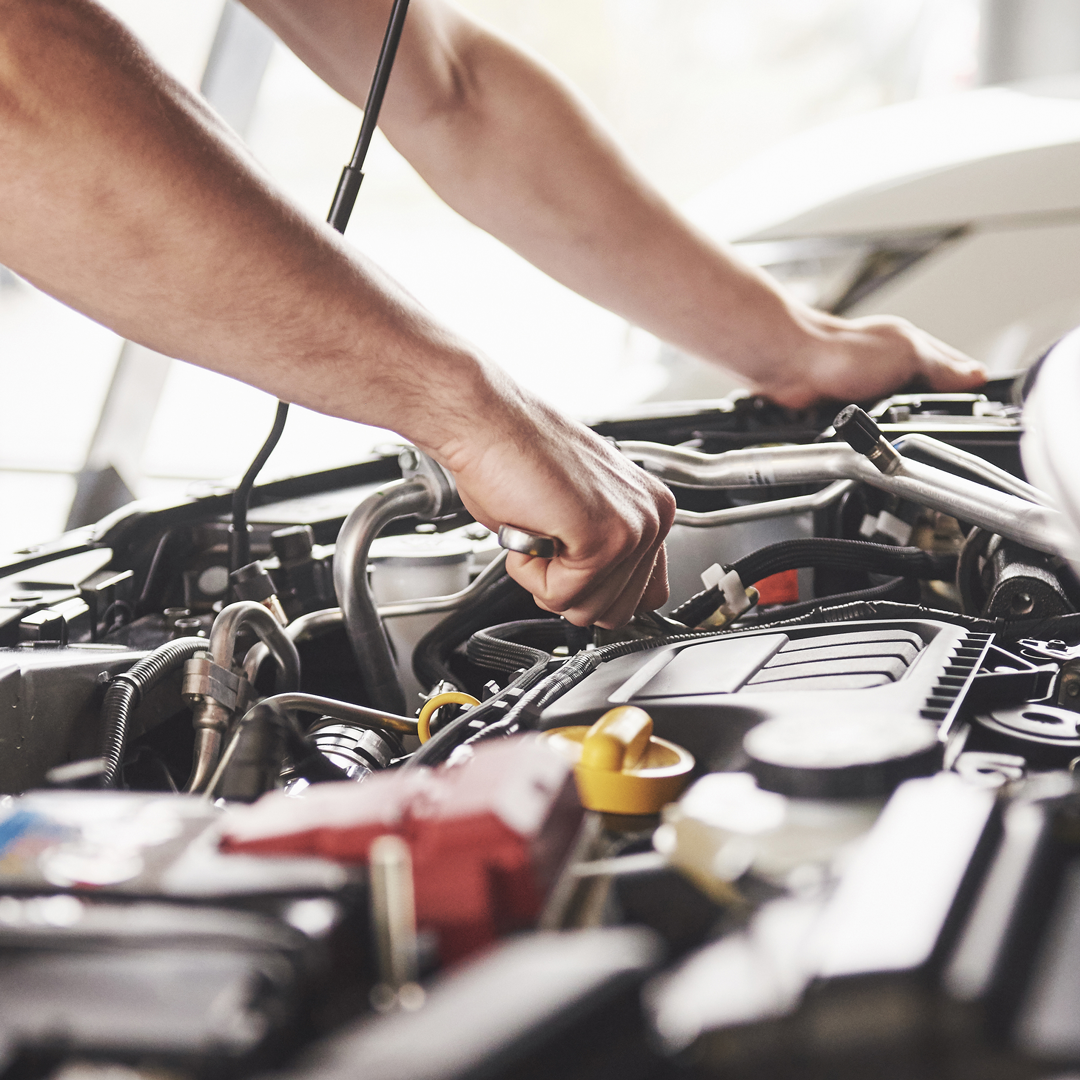 S$50 SERVICING VOUCHER
$50 Servicing discount from SGDrivers Authorised Garages.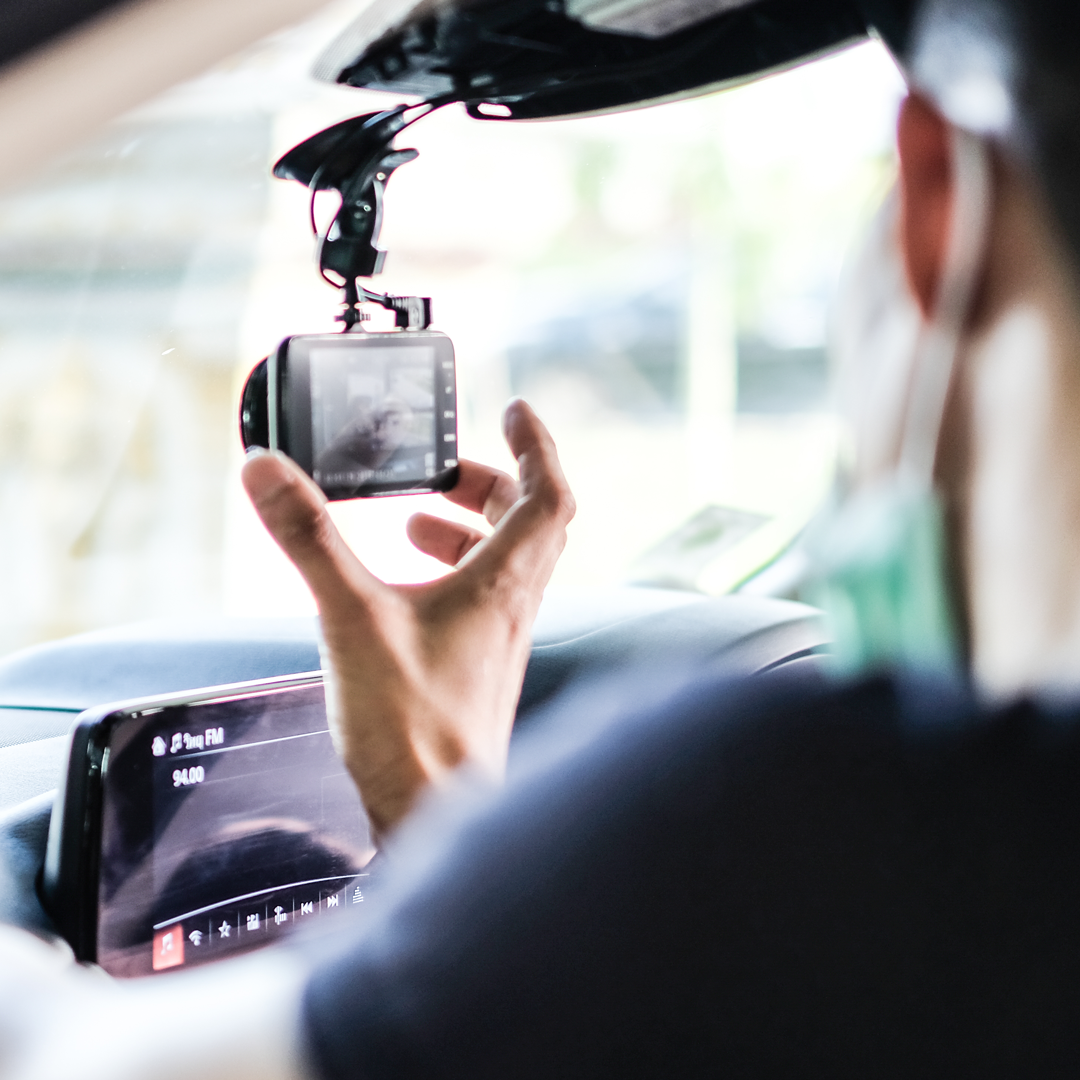 S$50 DASHCAM VOUCHER
$50 Dash-Cam discount from SGDrivers Accessories Partners.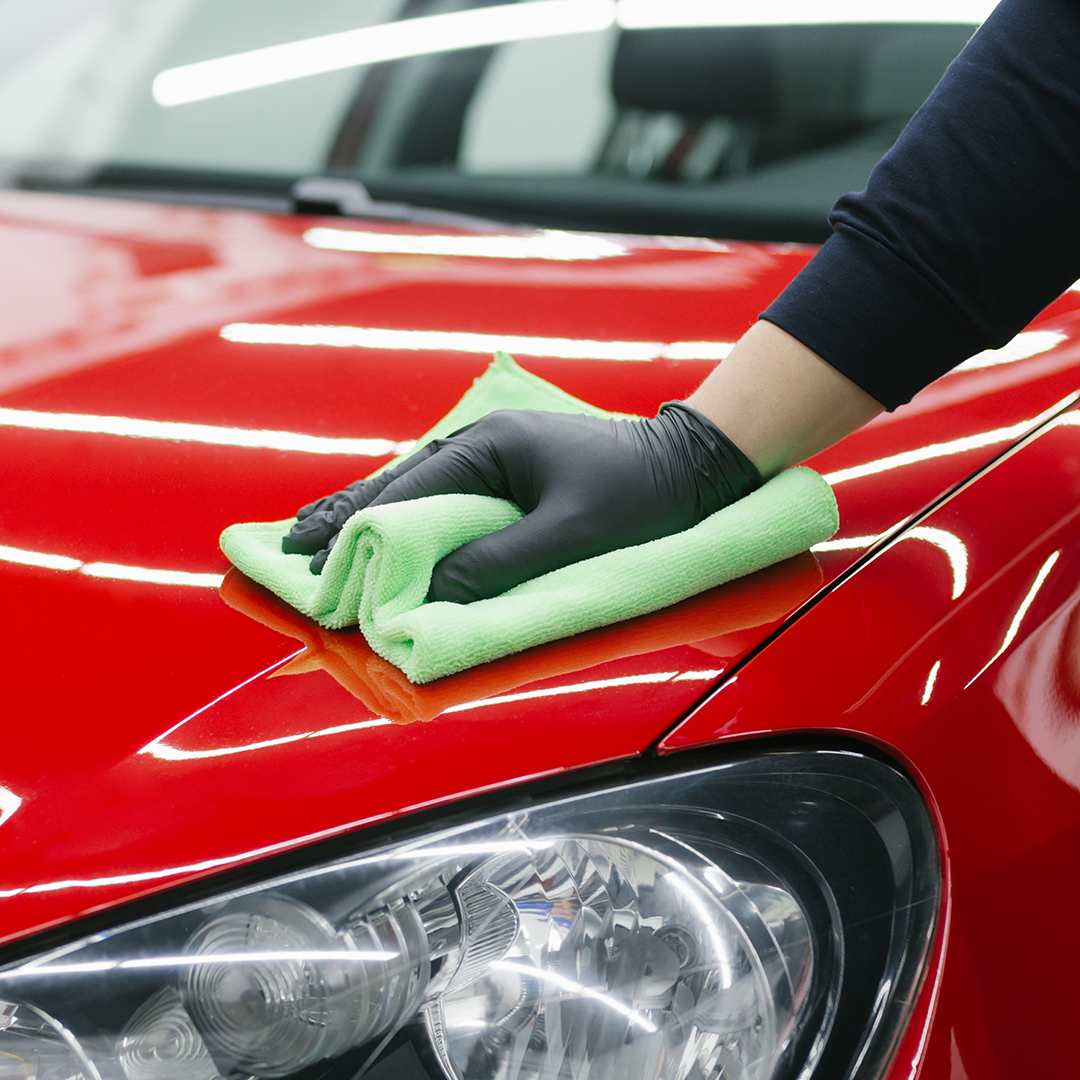 S$50 GROOMING VOUCHER
$50 Grooming discount from SGDrivers Grooming partners.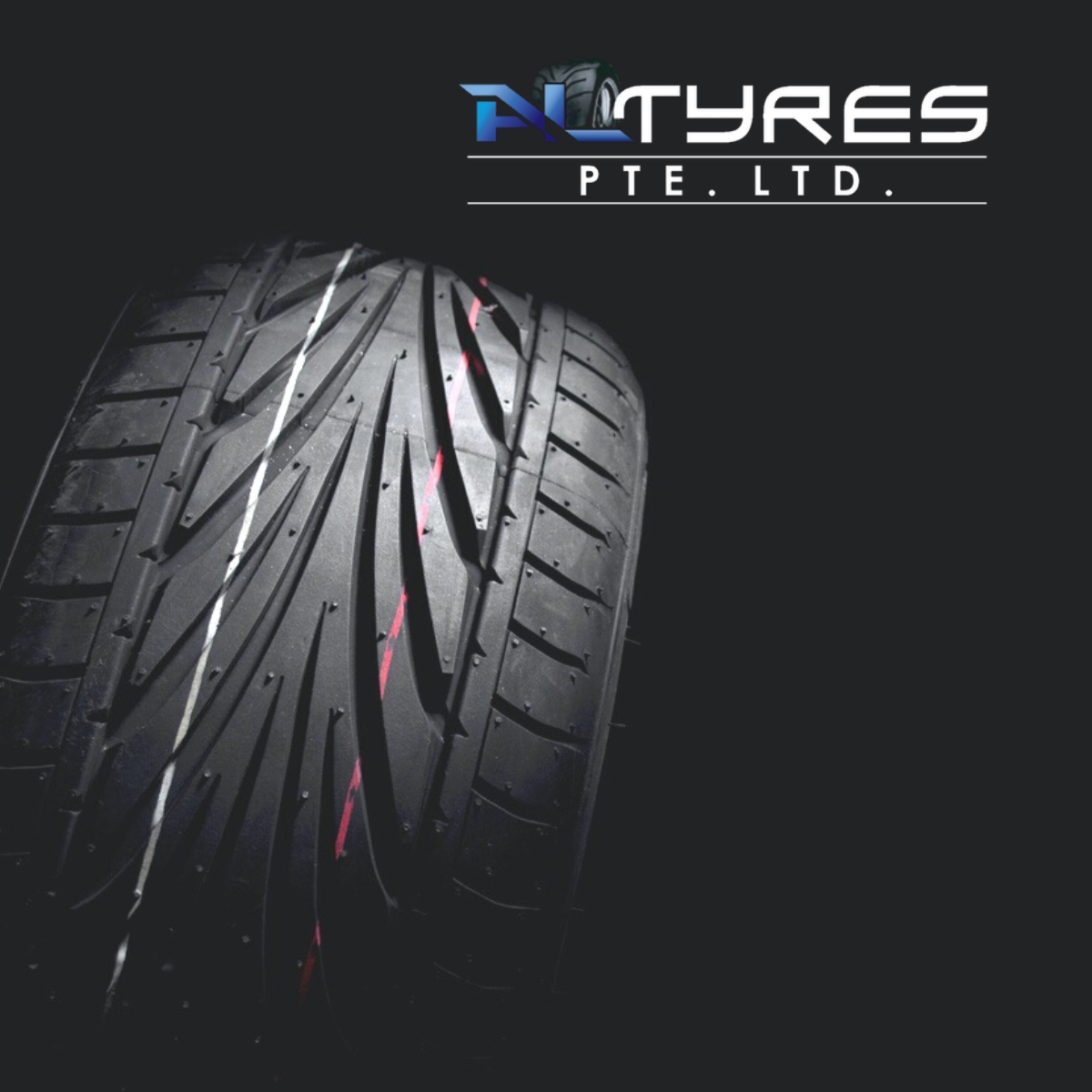 S$40 RIMS & TYRES VOUCHER
$20 Rims & $20 tyres Discounts from AL Tyres.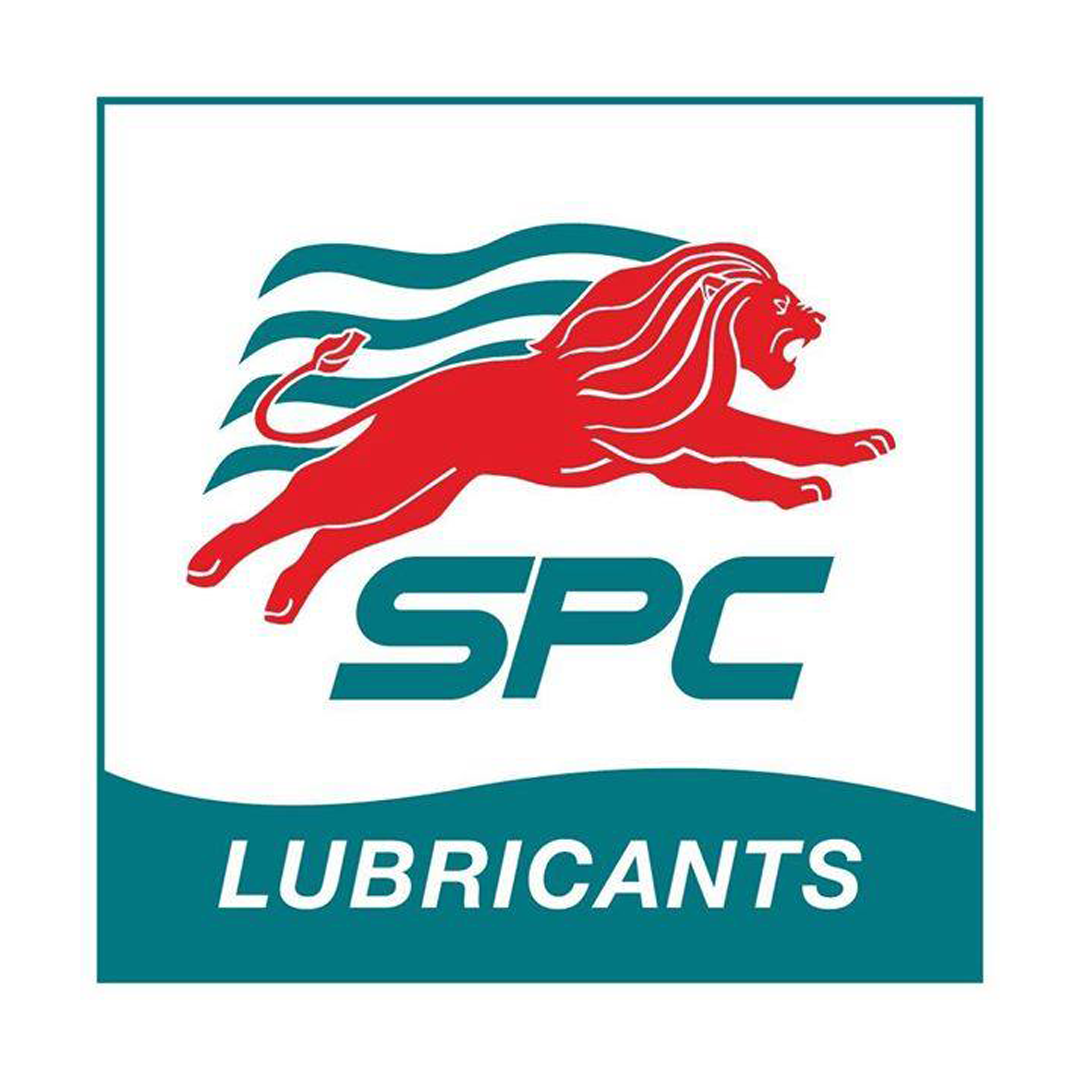 S$50 SPC SERVICING VOUCHER
$50 Servicing discount from participating SPC Speedy care.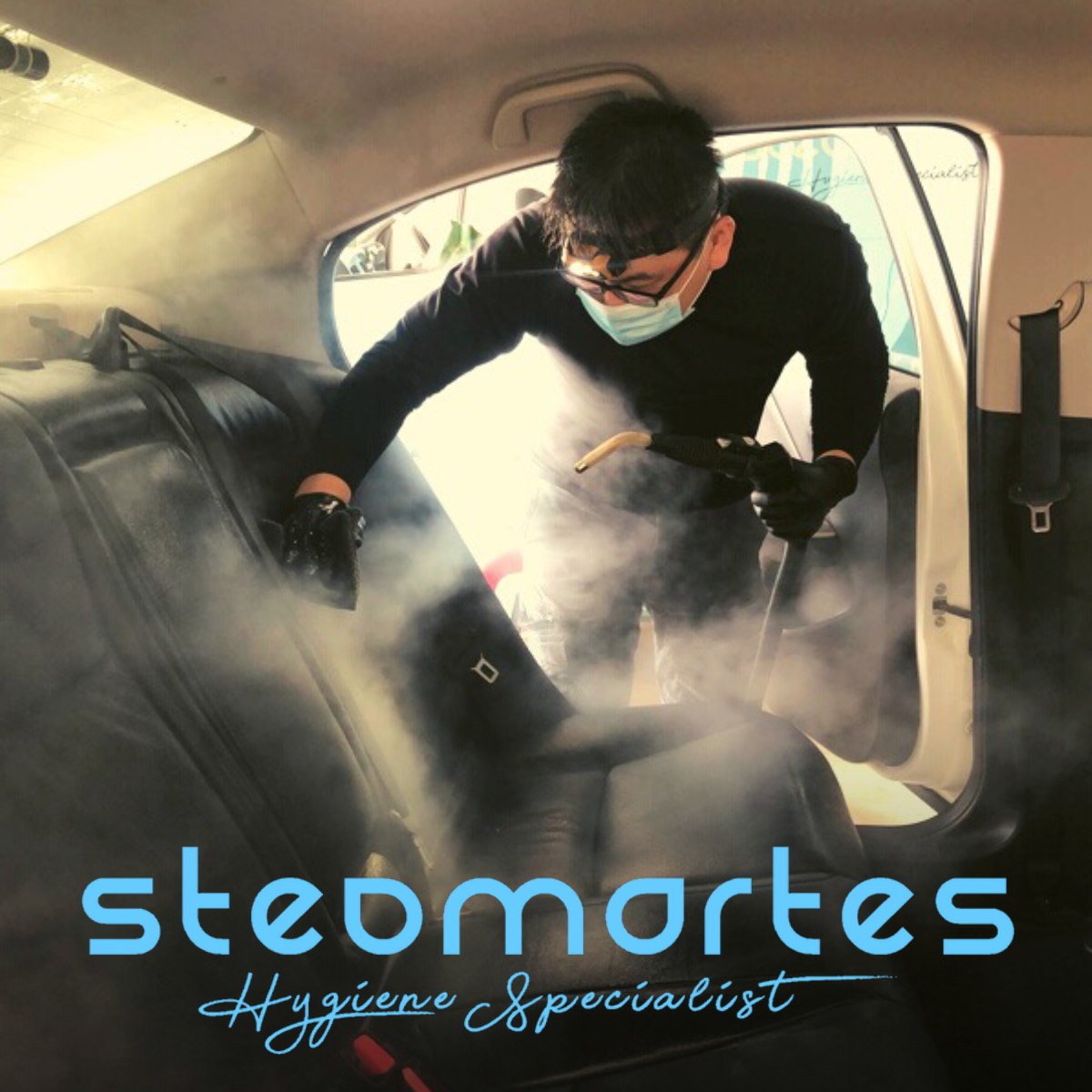 S$50 STEAMARTES VOUCHER
$50 Steam on the Go discount from Steamartes.
AND THERE'S MORE ON THE WAY.
For a more holistic experience, SGDrivers is brewing up more special membership promotions with lifestyle brands to perk up your day.