Lower the cost of car ownership today! Enjoy $290 worth of vouchers for your automotive needs!
S$50 Servicing Voucher
Save $50 for your next Car Servicing
$50 DashCam Voucher
Save $50 for your next Car DashCam
$50 Grooming voucher
Save $50 for your next Car Grooming
$40 AL rims & Tyre voucher
$5 off each rim 
$5 off each tyre
$50 SPC Voucher
$50 off you next Servicing at SPC Lubricants
$50 Steamartes Voucher
$50 off & you only pay $38 for your car interior steam cleaning.
We built trust and bonds that will last a lifetime. 
I have known Lorenzo ever since he started in 2012 when I engaged his services for the first time. He has not changed a single bit, he is still professional, courteous and gives his best. I just renewed my insurance with him and was a smooth process with great value. For those thinking twice if you should engage sgdrivers, my honest suggestions just go for it. You won't regret it. Thank you Lorenzo and sgdrivers. Wishing you and your team only the best. Cheers!
I'd highly recommend Hasry if you'd need to renew your COE for the clarity and integrity he possesses.
He'd suggest and recommend but he will understand your needs and is never pushy.
He lays out the options available and is honest about what to expect, explains the timeline & details and follows up closely on each and every step to keep us updated.
He has good knowledge and is generous to share tips. We truly appreciate his patience in thoroughly explaining and guiding us through this whole process.
Thank you for the great experience.
Keith was really patient and nice guy. He help me source for insurance and car not once but twice within a year. And he goes extra miles to accompany me for my car inspection too. And always keep updating info to me like a alarm.
Would highly recommend Keith if you looking for ANY car matters. Because he will guide and explain details to you.
Membership that worth $108 will tag along with each policy!
We give you access to a host of exclusive privileges at your finger tip!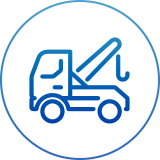 FREE 24/7 basic breakdown support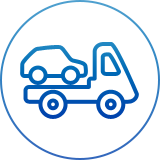 24-hour Malaysia breakdown support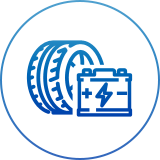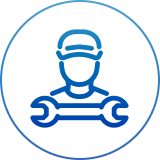 Exclusive Car Services Deals, and Discounts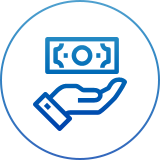 Car Loan support; Buy, sell & scrap car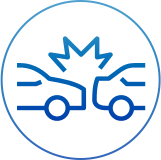 Email Us
Hope we manage to convince you! Otherwise, inquire here and get $30 insurance voucher. Enter *promo at the message box.