More than
$388
awaits you
Thousands
benefited from us.
Now, it's your turn

.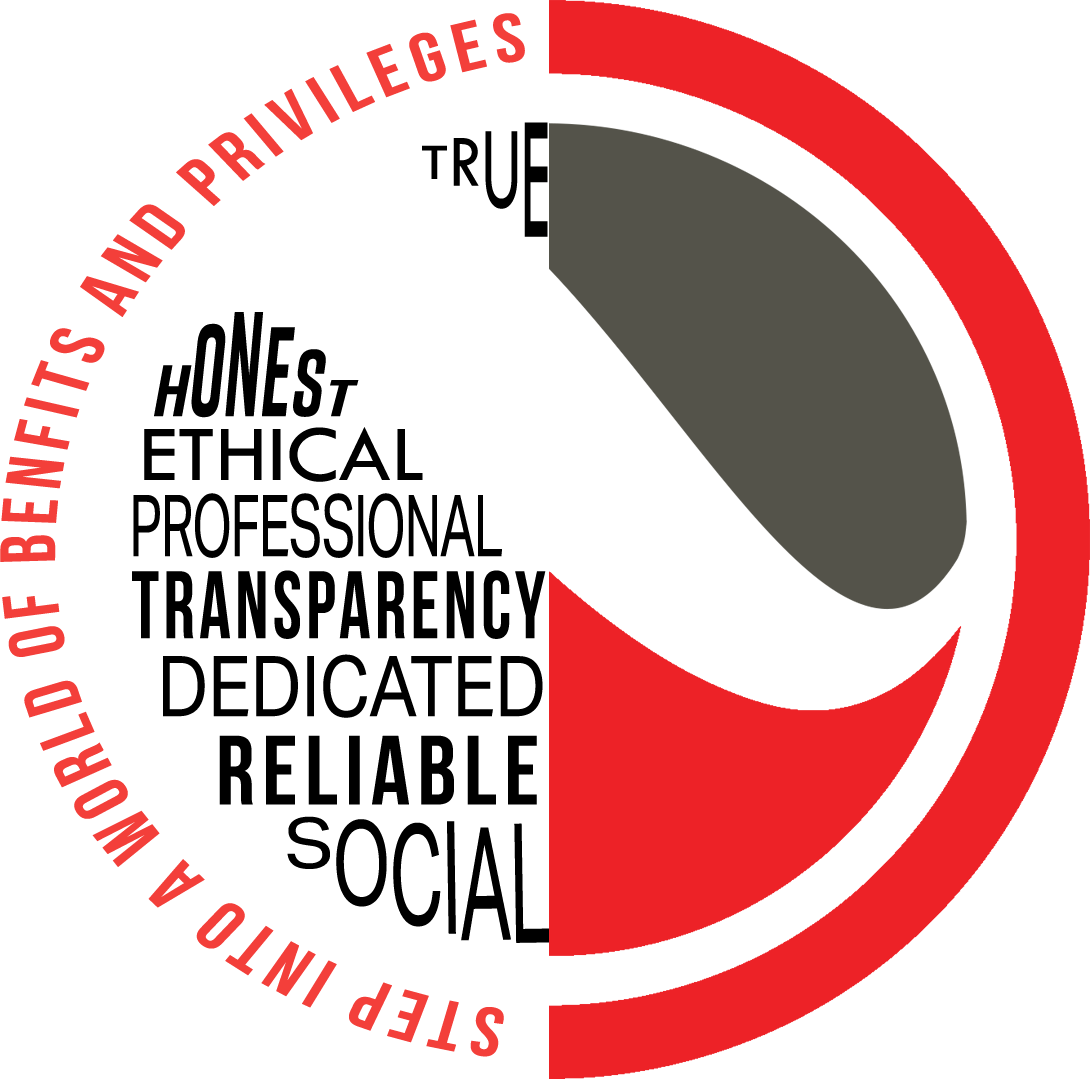 For those who love Values.
Lower your car maintenance cost today! With over $200 worth of vouchers for your automotive needs!
$40 AL Tyres & Rims Voucher
We built trust and bonds that will last a lifetime.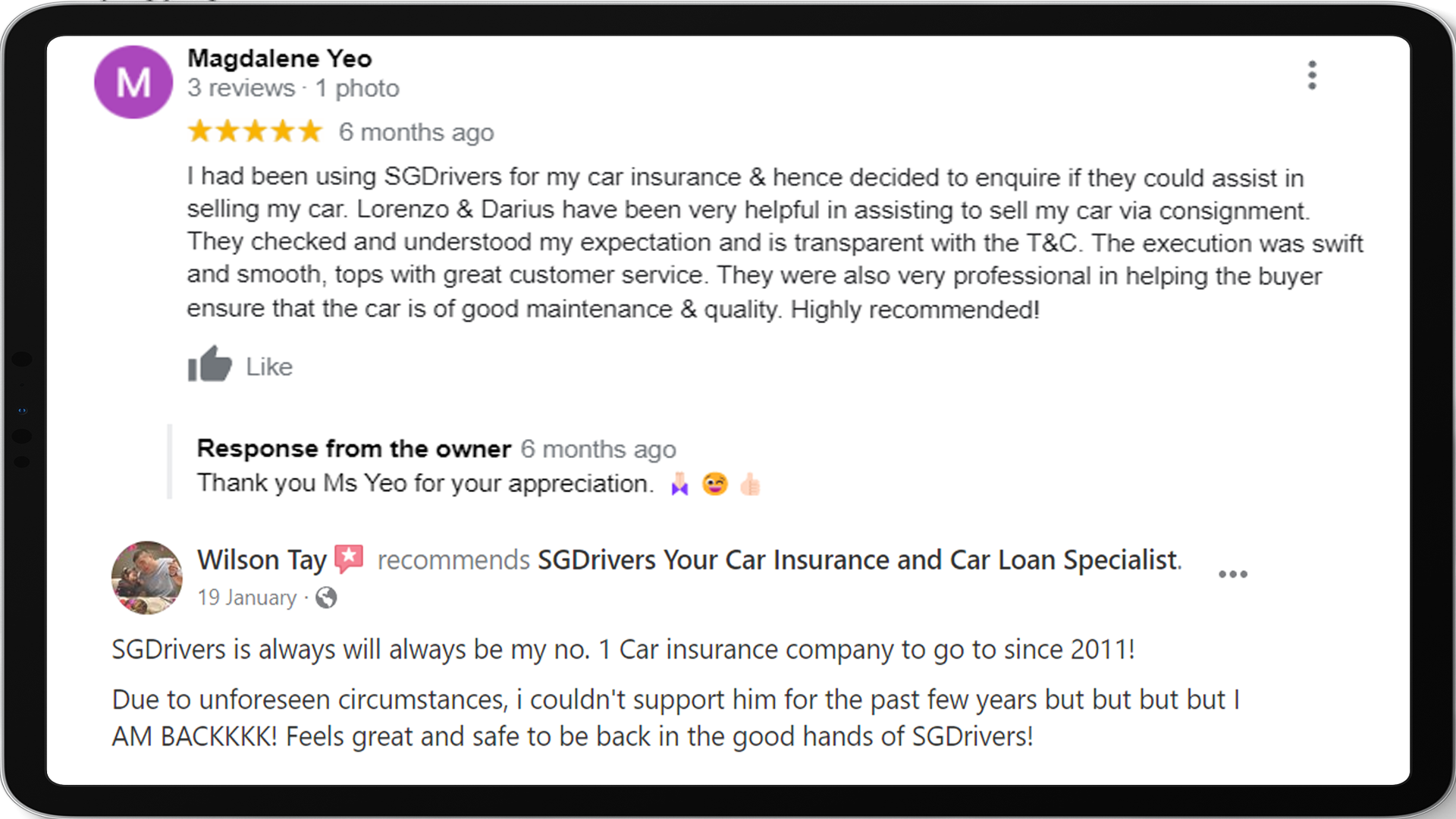 Hear and see what others
have to say about us!
The membership everyone's talking about!
This tags along with each policy insured under SGDrivers! (Worth $138)
We give you access to a host of exclusive privileges at your fingertip!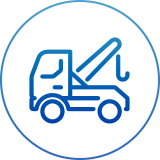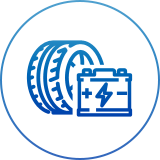 24/7 Batteries & Tyre rescue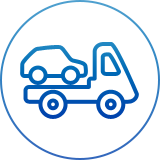 24-hour Malaysia breakdown support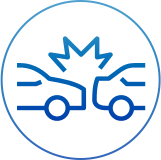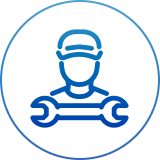 Exclusive Car Services Deals, and Discounts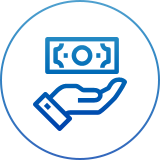 Car Loan support; Buy, sell & scrap car